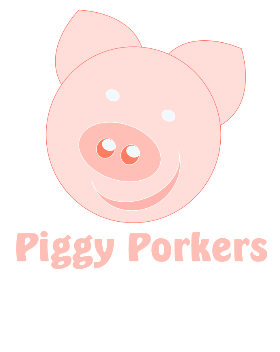 FREE RANGE PIGS / TURKEYS / DUCKS/ + MUCH MORE
Our Free Range Turkeys
We have selected three breeds of traditional breed turkey based on size and taste. All are reared from eggs hatched on the farm and all are allowed to roam the farm - within reason and with a mind to predators!
To enhance these traditional rearing methods we hand pluck and hang our birds for at least a week, and every turkey is prepared for your table by hand and comes with FREE LOCAL delivery

Small
(Crollwitzer)
Originally from Germany this breed was on the "watch list" but is now becoming common as appreciation grows.
Delicate slightly nutty taste
Small breasts than commercial
Feeds 4/6 no leftovers!
Becoming very popular with TV chefs due to the unique taste and flavour
Prices start from £49.99
Large
(Cambridge Bronze)
The breed does not have the same fat cover as a Norfolk Bronze turkey but it has a better flavour than standard white turkeys.
Double breasted
Average weight 20lbs+
Feeds large gatherings
We limit the numbers of these birds so please place your order early.
Contact us for prices
Medium
(Norfolk Bronze)
An average oven-ready weight of 10-12lbs (hens) and 18-21lbs (stags) is normal for this turkey.
Succulent meat
White meat tends to be sweet
Dark meat tends to be gamey
Please order before April for Christmas delivery.
Prices start from £69.99