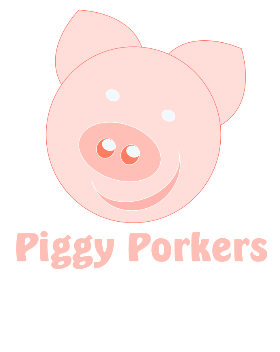 FREE RANGE PIGS / TURKEYS / DUCKS/ + MUCH MORE
Our Courses
We hold courses throughout the year and welcome groups large or small; our aim is to hold informal courses focusing on hands-on experience offering the opportunity to ask as many questions as possible.
We can also provide self-catering accommodation.
Contact us now for further information.

Help On The Farm
Always wanted to work on a farm but afraid to ask? We welcome anyone who wants to experience, first hand, working with animals.
Look after chickens and chicks
Feed and scratch the pigs
Bottle feed lambs (in season)
Harvest and eat seasonal crops
We are a smallholding so all our animals are held on our 7 acres - this means that they are all just a short walk away, sometimes too close for comfort!
Contact us for prices
Keeping Hens
Learn how to keep chickens; groups or 1-2-1 welcome. You will learn
Different coop styles
Egg laying and table birds
Feed and treats
Care and diseases
Wing clipping
Get up close and personal
We keep this day course informal and encourage questions and hands on!
Prices start from £49.99 / Day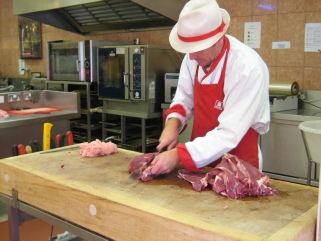 Butchery
Our instructors are all full-time butchers with a plethora of experience, keen to impart this artisan skill. You will learn:
How to choose good pork
The diverse cuts of fresh pork
Simple butchery techniques
Hand cutting and mincing
At the end of the day, having eaten some of the sausages that you have produced, you will leave with the meat that you have butchered.
Prices start from £250.00 / Day