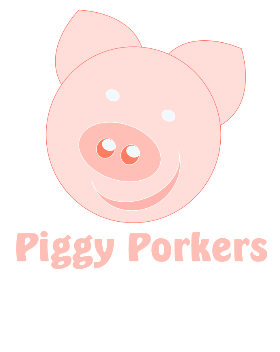 FREE RANGE PIGS / TURKEYS / DUCKS/ + MUCH MORE
About us and our philosophy
Purchased in 2014, Sidings Farm, is set within 7 acres of prime farmland on the edge of the Fens, deep in the heart of Cambridgeshire. Surrounded by open, arable farmland, a golf course and a fisheries farm our smallholding is something of a novelty and draws it's name from the now defunct St Ives to Ramsey branch line of the London & North Eastern Railway (now removed) railway line. In recent years the farm has been used as the headquarters for a transport company, a kitchen design and build company and numerous other small businesses, we aim to restore it to a small, working farm - much as it was during WWII. Producing meat, vegetables and sustainable electricity we keep close control of our carbon footprint and aim to continue to provide a neutral or negative emission rating.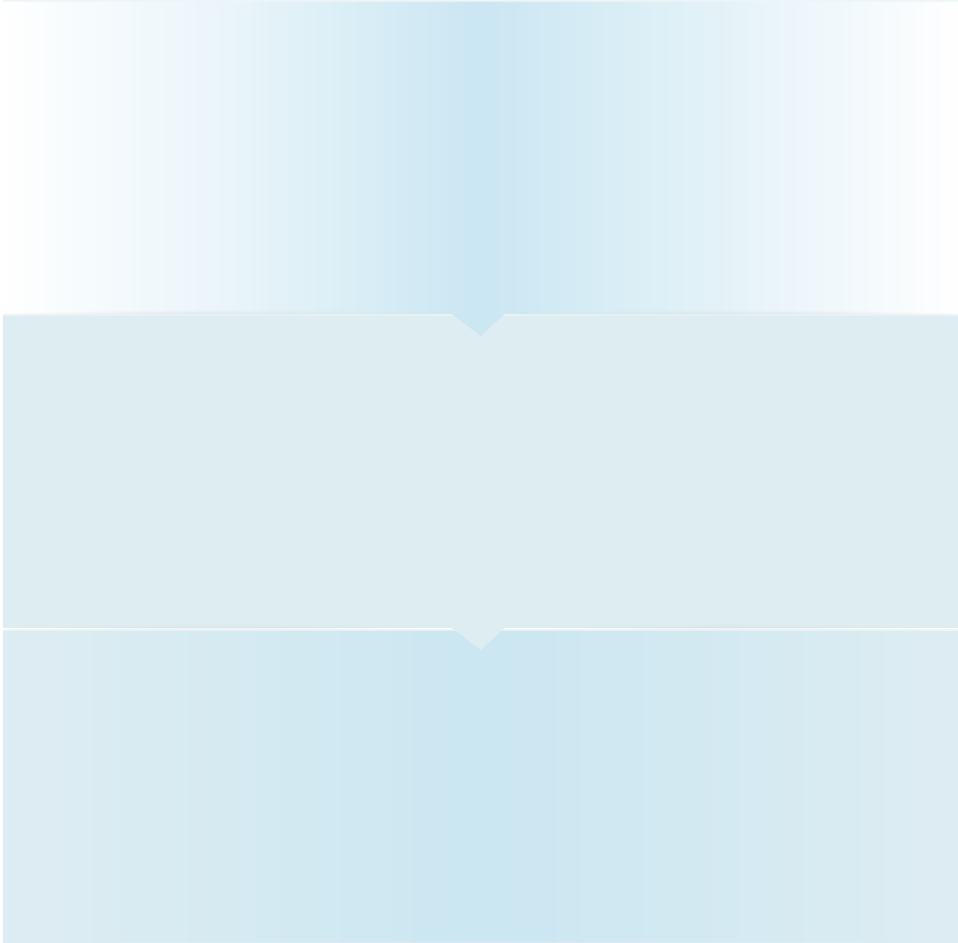 Free Range
All our livestock is given the opportunity to wander the farm as they like - they might be chased out of some areas but they continue trying! We believe that happy meat is tasty meat and our animals seem happiest when they are not confined in small sheds and pens. Allowing our livestock to roam also gives them a balanced diet.
The farm today
We are able to offer a number of products and services from free range eggs & meat to farm accommodation. Going forwards we aim to broaden our range of livestock moving towards breeding our own livestock on the farm which gives us the opportunity to ensure the highest standards of care from birth to table.
Traditional (Rare) Breeds
A rare breed might be defined as a breed of livestock or poultry that is no longer common in modern agriculture and these are the breeds that interest us most. Some that we keep are more common than others but all share the same fate in that they are not common; our aim is to help perpetuate their existence.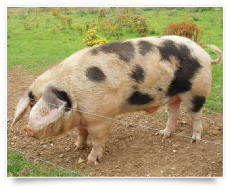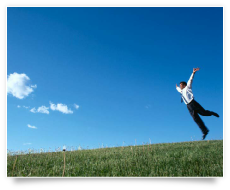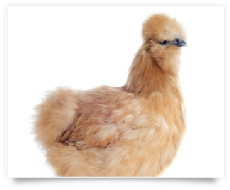 Breeds of Turkey
Norfolk Bronze
Midget White
Bourbon Reds
Royal Palm
Breeds of Chickens
Old English Game
Little Dutch
Silkie
Araucana
Lots More!
Breeds of Pig
Gloucester Old Spot
Tamworth
Mangalitsa
Berkshire